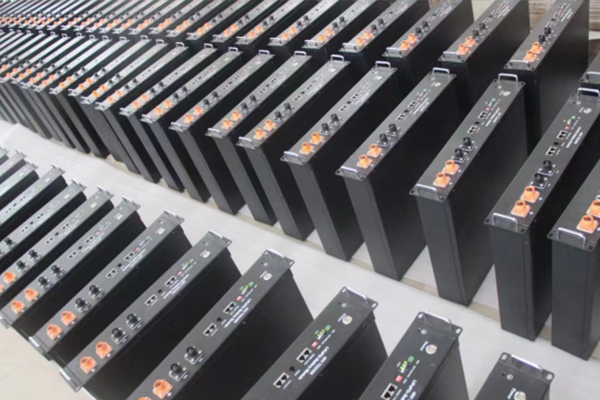 What we should be noticed when hybrid inverter with solar battery charging?
When using a hybrid inverter with solar battery charging, there are several important factors to consider:
How to work with YouthPOWER stacking bracket installation and connection?
YOUTHPOWER offers commercial and industrial hybrid solar storage systems include Lithium Iron Phosphate (LiFePO4) battery rack connected stackable and scalable. The batteries offer 6000 cycles and up to 85% DOD (Depth of Discharge).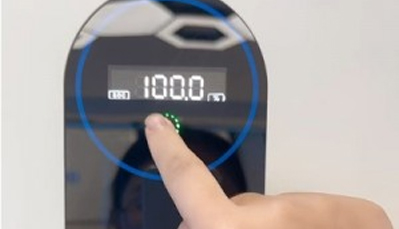 Do I need a storage battery?
On a sunny day, your solar panels will soak up all that daylight enabling you to power your home. As the sun goes down, less solar energy is captured – but you still need to power your lights in the evening. What happens then?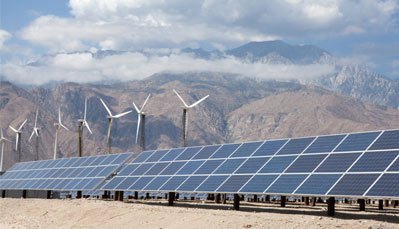 What is the warranty on YouthPOWER batteries?
YouthPOWER offers a 10-year full warranty on all its components. This means that your investment is protected for 10 years or 6,000 cycles, whichever comes first.
How to maintain and maintain lithium solar batteries?
In recent years, with its light weight, environmental protection and long service life, lithium solar batteries have become more and more popular, especially after many first-tier cities have released the legal license of electric vehicles, the lithium solar batteries of electric vehicles have gone crazy again. Once, but many small partners do not pay attention to daily maintenance, which often greatly affects their life cycle.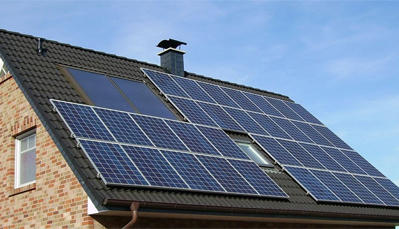 What is deep cycle battery?
Eep Cycle battery is a kind of battery that focused on deep discharge and charge performance.
In the traditional concept, it usually refers to lead-acid batteries with thicker plates, which are more suitable for deep discharge cycling. It includes Deep Cycle AGM Battery, Gel Battery, FLA, OPzS, and OPzV battery.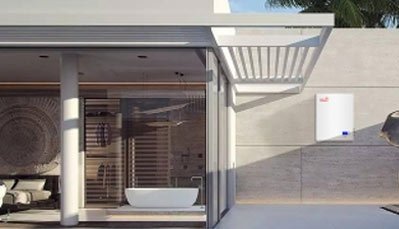 What's the battery capacity and power?
Capacity is the total amount of electricity that a solar battery can store, measured in kilowatt-hours (kWh). Most home solar batteries are designed to be "stackable," which means that you can include multiple batteries with your solar-plus-storage system to get extra capacity.
How Does Solar Battery Storage Work?
A solar battery is a battery that stores energy from a solar PV system when panels absorb energy from the sun and convert it to electricity through the inverter for your home to use.A battery is an additional component which allows store energy produced from your panels and use the energy at a later time, such as in the evening when your panels are no longer producing energy.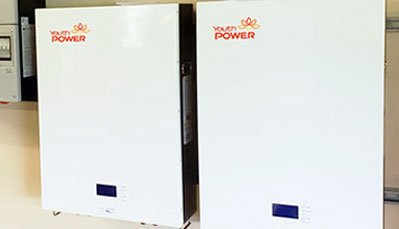 How many 200Ah batteries are needed for a 5kw solar system?
Hi there! Thanks for writing in.
A 5kw solar system requires at least 200Ah of battery storage. To calculate this, you can use the following formula:
5kw = 5,000 watts
5kw x 3 hours (average daily sun hours) = 15,000Wh of energy per day.
How much power does a 5kw solar off grid system produce?
If you have a 5kw solar off-grid system and a lithium ion battery, it will produce enough energy to power a standard household.
A 5kw solar off-grid system can produce up to 6.5 peak kilowatts (kW) of power. This means that when the sun is shining brightly, your system will be able to produce more than 6.5kW of electricity.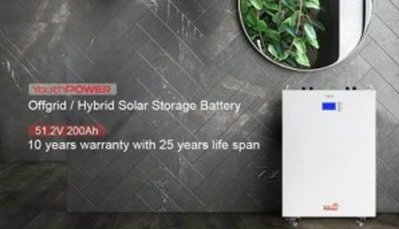 Will a 5kw solar system for home run a house?
In fact, it can run quite a few houses. A 5kw lithium ion battery can power an average-sized home for up to 4 days when fully charged. A lithium ion battery is more efficient than other types of batteries and can store more energy (meaning it won't wear out as quickly).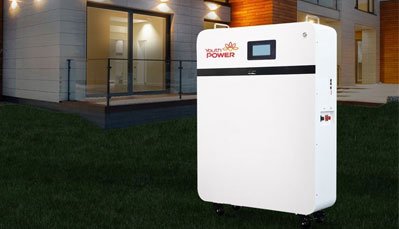 How much power does a 5kw battery system produce per day?
A 5kW solar system for home is enough to power the average household in America. The average home uses 10,000 kWh of electricity per year. To produce that much power with a 5kW system, you would need to install about 5000 watts of solar panels.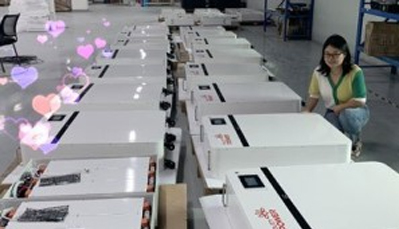 How many solar panels do I need for a 5kw solar inverter?
The amount of solar panels you need depends on how much electricity you want to generate and how much you use.
A 5kW solar inverter, for example, can't power all of your lights and appliances at the same time because it would be drawing more power than it can provide.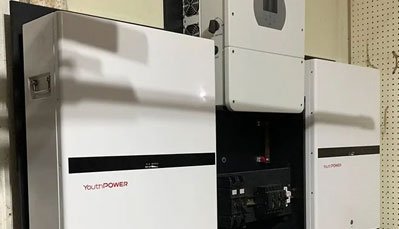 What is the cost of a 10 kwh battery storage?
The cost of a 10 kwh battery storage depends on the type of battery and the amount of energy it can store. The cost also varies, depending on where you purchase it. There are many different types of lithium-ion batteries available on the market today, including: Lithium cobalt oxide (LiCoO2) – This is the most common type of lithium-ion battery used in consumer electronics.