How to offer OEM solutions and orders
Custom Built to Your Standards
As a OEM battery manufacturer for over 20 years, we support our customer's OEM service for different applications.
Right now, we have over 1,000 partners with OEM solutions for domestic and all over the world.
From cells to whole battery pack, YouthPower is approach every OEM partner from the very begging idea to the end finished tested items, from engineering design to development teams that prioritize the performance with customer experience. YouthPower is your reliable and trustable source partner to help delivery your dream imagination the custom battery solution that achieves your vision.
Your every cent counts!
YouthPower OEM battery solution will consider both the developing cost and the final finish item value in order to offer right item to market faster.
When you're looking for a trustworthy partner to build your custom product, let our experts reduce development risk and bring a high-quality product to market faster for you.
Contact us today to get started!
Request a OEM solution, please fill the form link and email back to our sales engineer : sales@youth-power.net
How to make a OEM started battery solution?
1)Know Your Requirements
Our engineers will spend some time to know your OEM specific requirements first. Understanding operational requirements is vital for the right energy storage solution.
YouthPower team will work with you to understand your battery needs and help guide you through the battery design process.
We make sure our customers understand safety requirements and regulatory issues including shipping and packaging requirements.
2)Cell Selection
YouthPower won't limit ourselves to one cell provider.
We will take an agnostic approach to cell selection.
We are working with top tier cell manufacturers, such as CATL, ANC, BYD, SAMSUNG & PANASONIC etc. that provide supply with UL, IEC safety certifications for world market.
YouthPower Battery qualifies cells in our test labs to confirm that they perform according to battery design requirements. Selecting the right chemistry is vital for achieving the desired operational profile.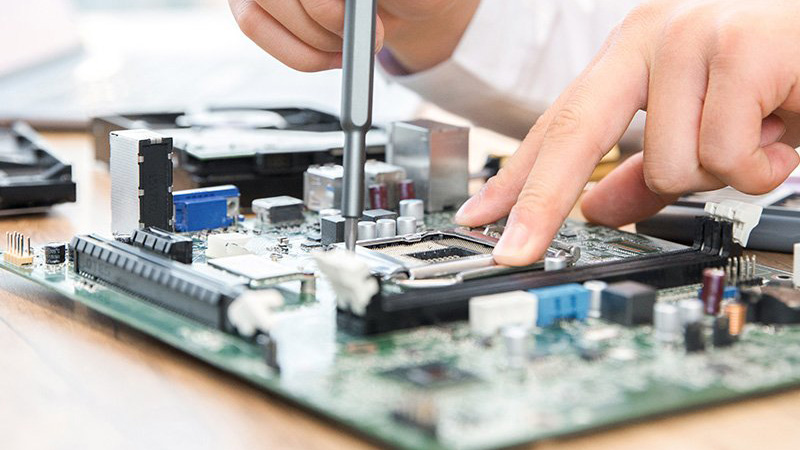 3) Partner with experienced design engineers
Choose a battery supplier you can trust and guide you through the whole process.
A good and properly battery design solution result in lowering the whole cost of ownership with higher reliability and performance with safety.
YouthPower Battery Design center
Well understand of battery technology chemistry.

Over 35+ year experience in electronics and battery programming.

Well understand each battery application for requirements and regulations.