Product Detail
Product Tags
YP BOX HV10KW-25KW, from 10KWH 204V to 25kwh 512V,more efficient at converting stored energy into usable energy, resulting in improved overall performance. with a faster charging time, allowing for quick and convenient recharging for most 3P inverters.  YouthPOWER hihg voltage solar lithium battery is an incredible product that has the potential to change the way we use energy. 
Model

YP BOX HV10KW

YP BOX HV15KW

YP BOX HV20KW

YP BOX HV25KW

Nominal Voltage

204.8V(64series)

307.2V(96series)

409.6V(128series)

512V(160series)

Capacity

50Ah

Energy

10KWh

15KWh

20KWh

25KWh

Internal Resistance

≤80mΩ

≤100mΩ

≤120mΩ

≤150mΩ

Cycle Life

≥5000cycles@80%DOD,25℃,0.5C




≥4000cycles@80%DOD,40℃,0.5C

Design Life

≥10 years

Charge Cut-off Voltage

228V±2V

340V±2V

450V±2V

560V±2V

Max. Continuous 




 Work Current

100A

Discharge Cut-off Voltage

180V±2V

270V±2V

350V±2V

440V±2V

Charge Temperature

0℃~60℃

Discharge Temperature

﹣20℃~60℃

Storage Temperature

﹣40℃~55℃ @ 60%±25% relative humidity

Dimensions

630*185*930 mm

630*185*1265 mm

630*185*1600 mm

630*185*1935 mm

WeightWeight

Approx:130kg

Approx:180kg

Approx:230kg

Approx:280kg

Protocol (optional)

RS232-PC,RS485(B)-PC




RS485(A)-Inverter,Canbus-Inverter

Certification

UN38.3,MSDS,UL1973(Cell),IEC62619(Cell)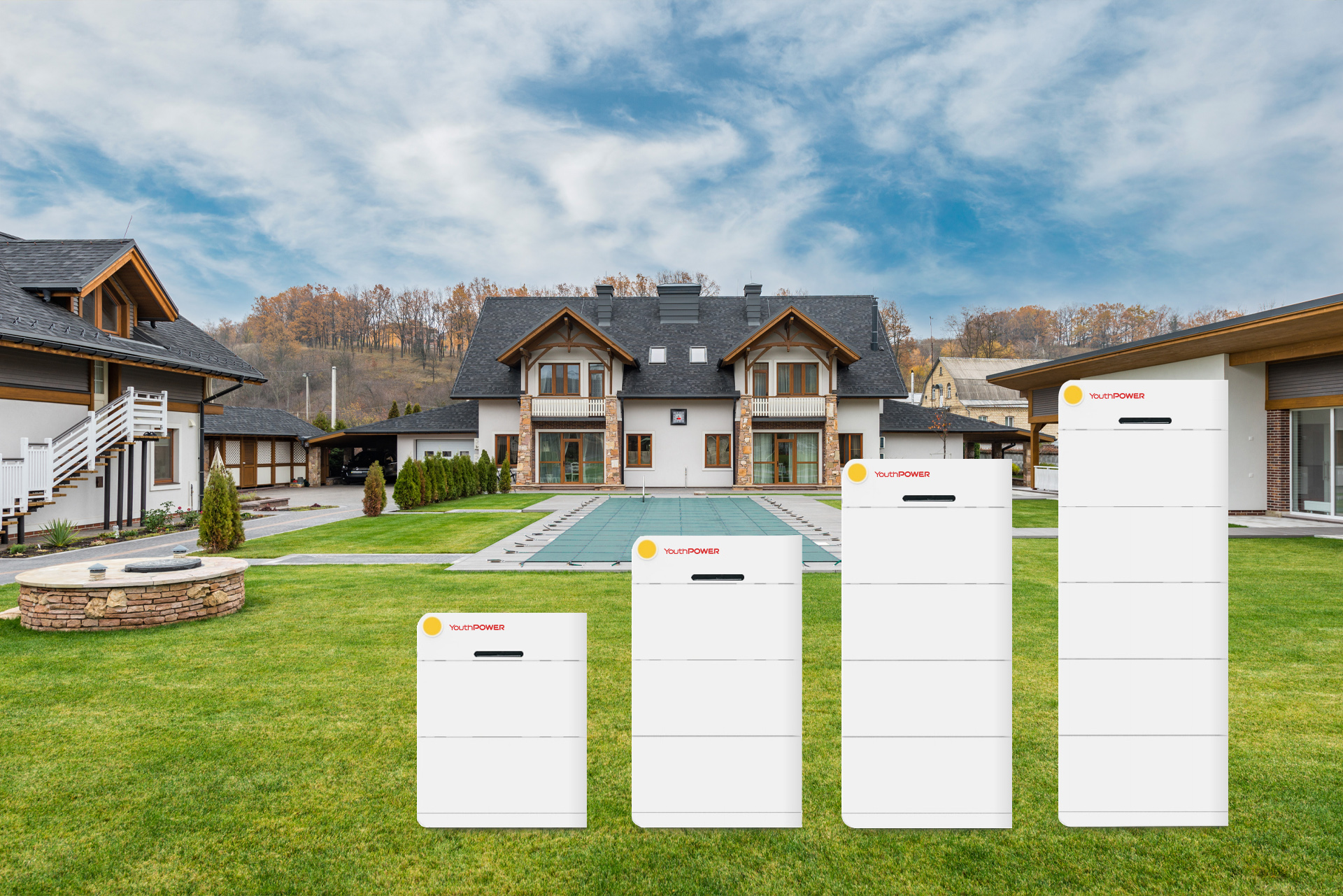 1. Support a variety of communications with variety inverters.
2. Covering 10-25KWh for home and business applications.
3. Support parrallel connection and expansion.
4. Simple design and easy installation.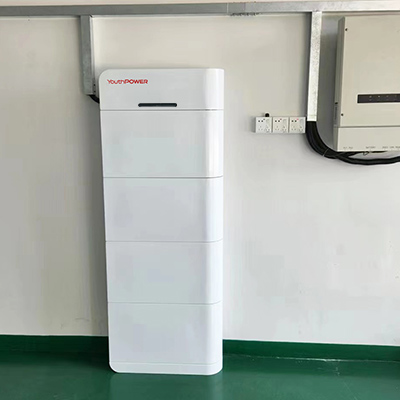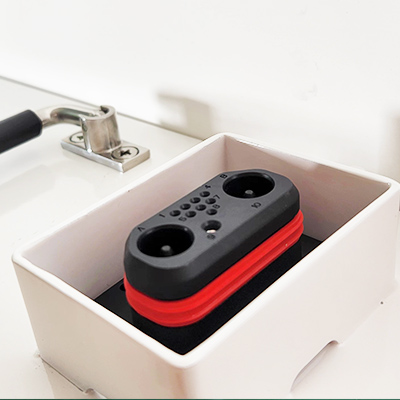 LFP is the safest, most environmentally chemistry available. They are modular, lightweight and scalable for installations. The batteries provide power security and seamless integration of renewable and traditional sources of energy in conjunction with or independent of the grid: net zero, peak shaving, emergency back-up, portable and mobile. Enjoy easy installation and cost with YouthPOWER Home SOLAR WALL BATTERY.We are always ready to supply the first-class products and meet the various needs of the customers.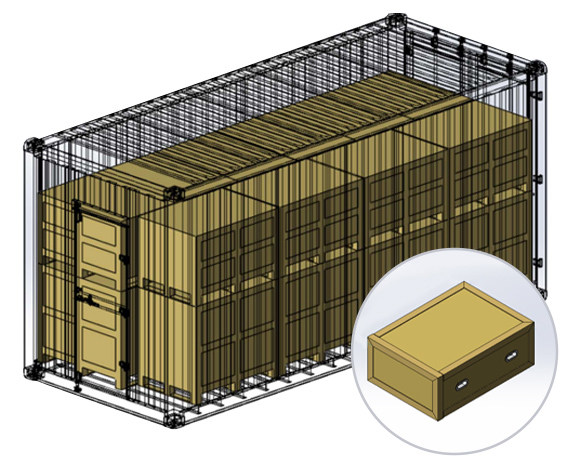 24v solar batteries are a great choice for any solar system that needs to store power. The LiFePO4 battery we carry is an excellent choice for solar systems up to 10kw as it has extremely low self-discharge and less voltage fluctuation than other batteries.

Our other solar battery series:High voltage batteries   All In One ESS.
• 5.1 PC / safety UN Box
• 12 Piece / Pallet

• 20' container : Total about 140 units
• 40' container : Total about 250 units
Lithium-Ion Rechargeable Battery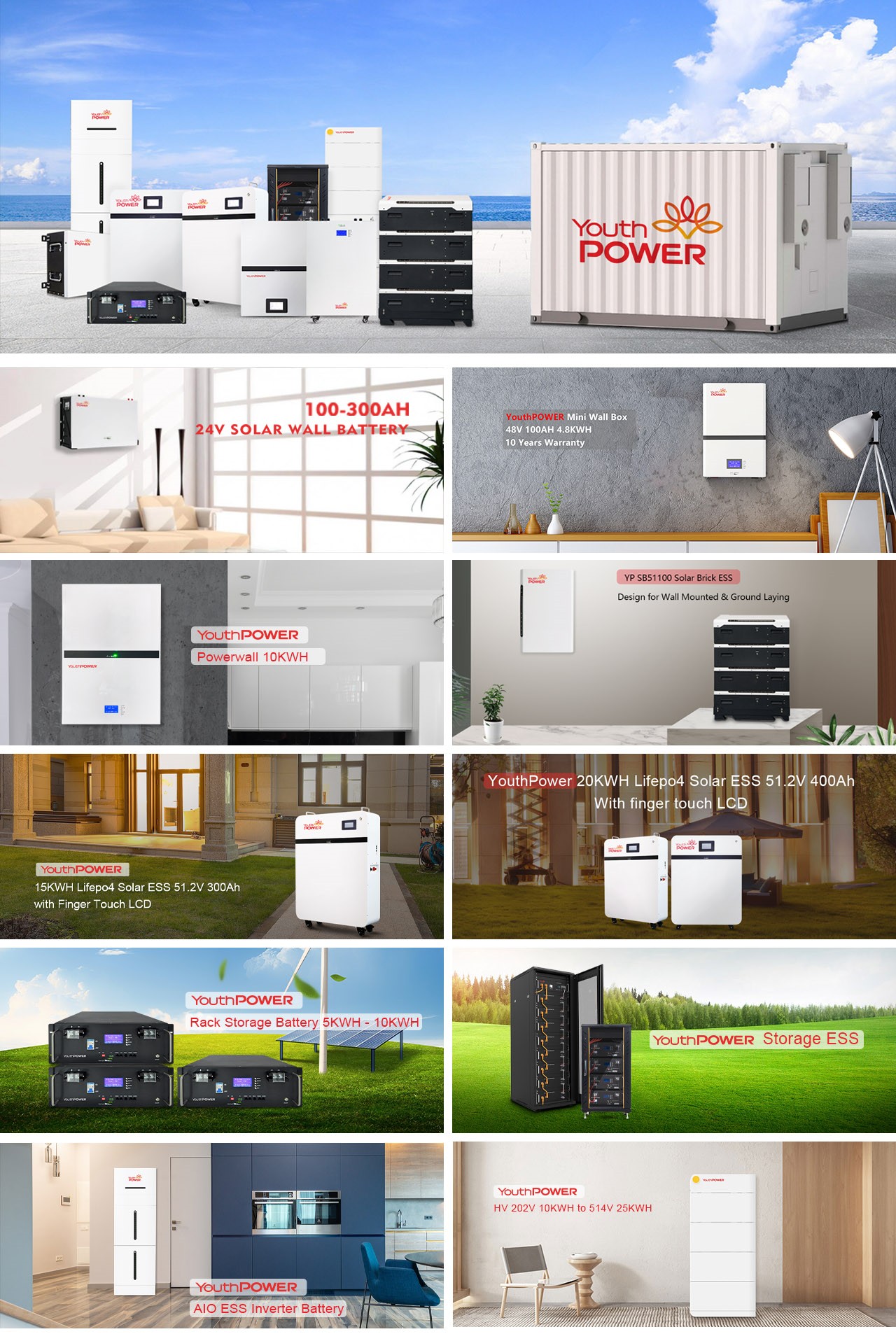 What is the cost of a 10 kwh battery storage?
The cost of a 10 kwh battery storage depends on the type of battery and the amount of energy it can store. The cost also varies, depending on where you purchase it. There are many different types of lithium-ion batteries available on the market today, including: Lithium cobalt oxide (LiCoO2) – This is the most common type of lithium-ion battery used in consumer electronics.
How many solar panels do I need for a 5kw solar inverter?
The amount of solar panels you need depends on how much electricity you want to generate and how much you use.
A 5kW solar inverter, for example, can't power all of your lights and appliances at the same time because it would be drawing more power than it can provide.
How much power does a 5kw battery system produce per day?
A 5kW solar system for home is enough to power the average household in America. The average home uses 10,000 kWh of electricity per year. To produce that much power with a 5kW system, you would need to install about 5000 watts of solar panels.
---
---